Tuesday, October 13, 2020
I never tire of talking about my art until someone requires an exhaustive explanation of my subject matter and why it is I paint. I paint from the visions in my head that intuitively express dark overtones of monsters and uncertainty through a mostly surrealist view. It is my intention to reveal the beautiful ugly side of life that has no boundaries, and I hope to usher forth a unique vision and voice that is still unheard in the world of art. My shows in LA, New York and Venice were all well accepted, and I have received extensive media coverage including a recent story on my Oak Park exhibit on Fox2 Detroit this past June. https://markhamartist.com/
---
Monday, July 13, 2020
https://www.ferndalefriends.net/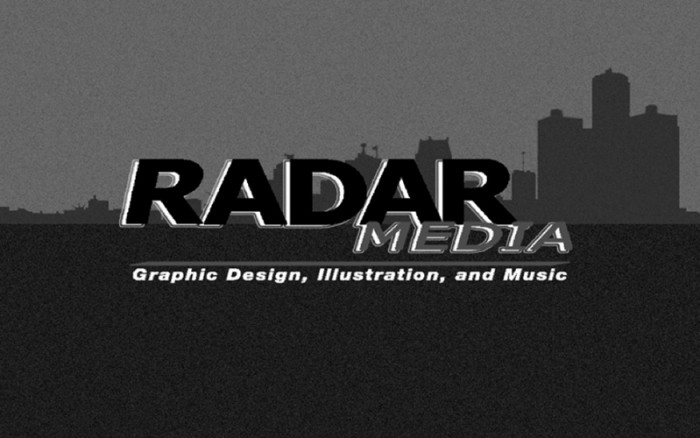 Story by Jeff Milo
---
Tuesday, June 30, 2020
Sweet Kelly just released Fare Thee Well Awlaweel, check it out here.
Enjoy!
---
Tuesday, June 30, 2020
The one thing we admire about our artists is their ability to continue to do their art even through crisis. Embrace Creatives is checking in with our global members to find out how they're spending their @ home time, creating and doing business.
Welcome to Inside Empowerment.
https://embracecreatives.com/2020/06/12/
---
---